Smart, professional, efficient and knowledgeable. Wisam is very good at what he does.
Your Justice Is Our Priority
Optimum Lawyers is a law firm based in Parramatta, Sydney offering a comprehensive range of legal services including business law, commercial law, litigation, property law, family law and estate planning. The Optimum difference is in our method. We specialise in out-of-court settlements, first time, every time.
You will have a specialist lawyer for your case, whether it be a commercial lawyer parramatta, litigation lawyer parramatta, business lawyers parramatta or property lawyer parramatta, you will be in the best hands possible.
Finding the right lawyer for your matter can be a challenging task. You can contact us now for a free phone consultation. It costs you nothing to see where you stand and get some guidance from our specialty lawyers Parramatta.
We do what we say and say what we do. That is the Optimum Lawyers transparency promise. Our specialist lawyers Parramatta will have your back every step of the way.
Property Law / Conveyancing

Business Law / Commercial Law

Litigation / Disputes

Wills / Estate Planning

Family Law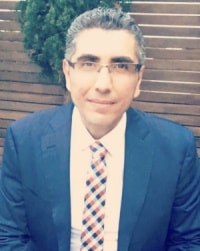 Wisam Assi
Principal Lawyer
Nisrin Assi
Practise Manager & Senior Paralegal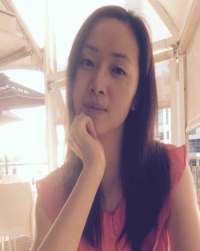 Irene Li
Conveyancing Manager
We are Parramatta's leading law firm for a reason. Ethical, Trusted, Optimum Lawyers Parramatta at your service. Still unsure? We let our reviews do the talking.
Why Interstate Buyers Need Building Inspections in Perth: Tips, Risks, and Horror Stories Why Interstate Buyers Need Building Inspections in Perth: Tips, Risks, and Horror StoriesKey TakeawaysWhy Interstate Buyers Need Building Inspections in PerthAre you an...
It Costs You Nothing to See Where You Stand